Automate compliance activities for software as medical device development
CompliancePal augments GitHub functionality with workflows and document templates to keep your software development lifecycle compliant with ISO 13485 and ISO 62304.
compliance actions performed, and counting!
How it works
1. Documenting evolvable software
CompliancePal facilitates the process of documenting the software architecture, the decomposition of the software into systems, items and units without compromising speed or agility. The changes captured through decision records contribute valuable input for the risk classification activities.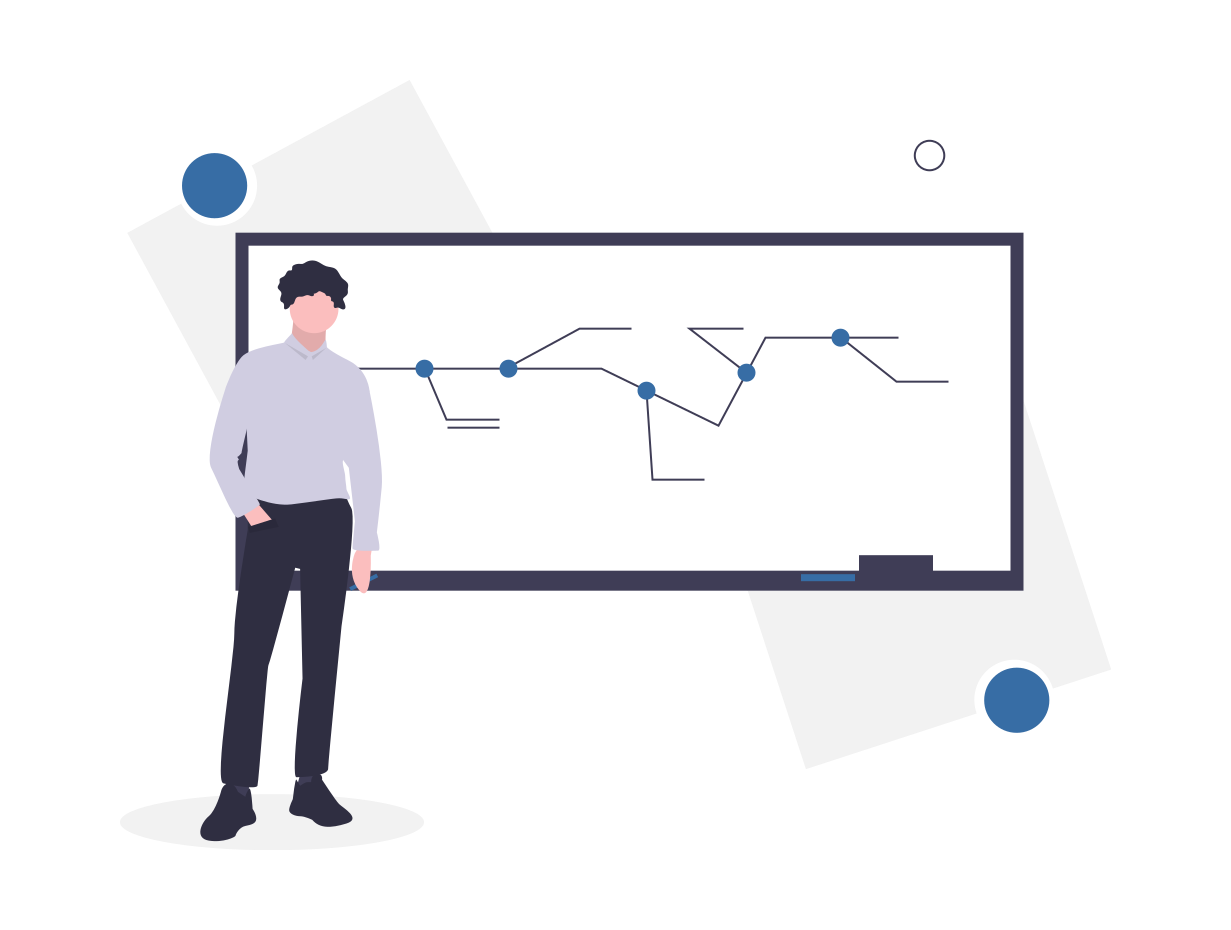 2. Automatic SOUP detection
CompliancePal monitors newly developed software artifacts and detects automatically if 3rd party software components, known as software of unknown provenance (SOUP), are used. The changes cannot be merged until the compliance officer completes the risk management activities.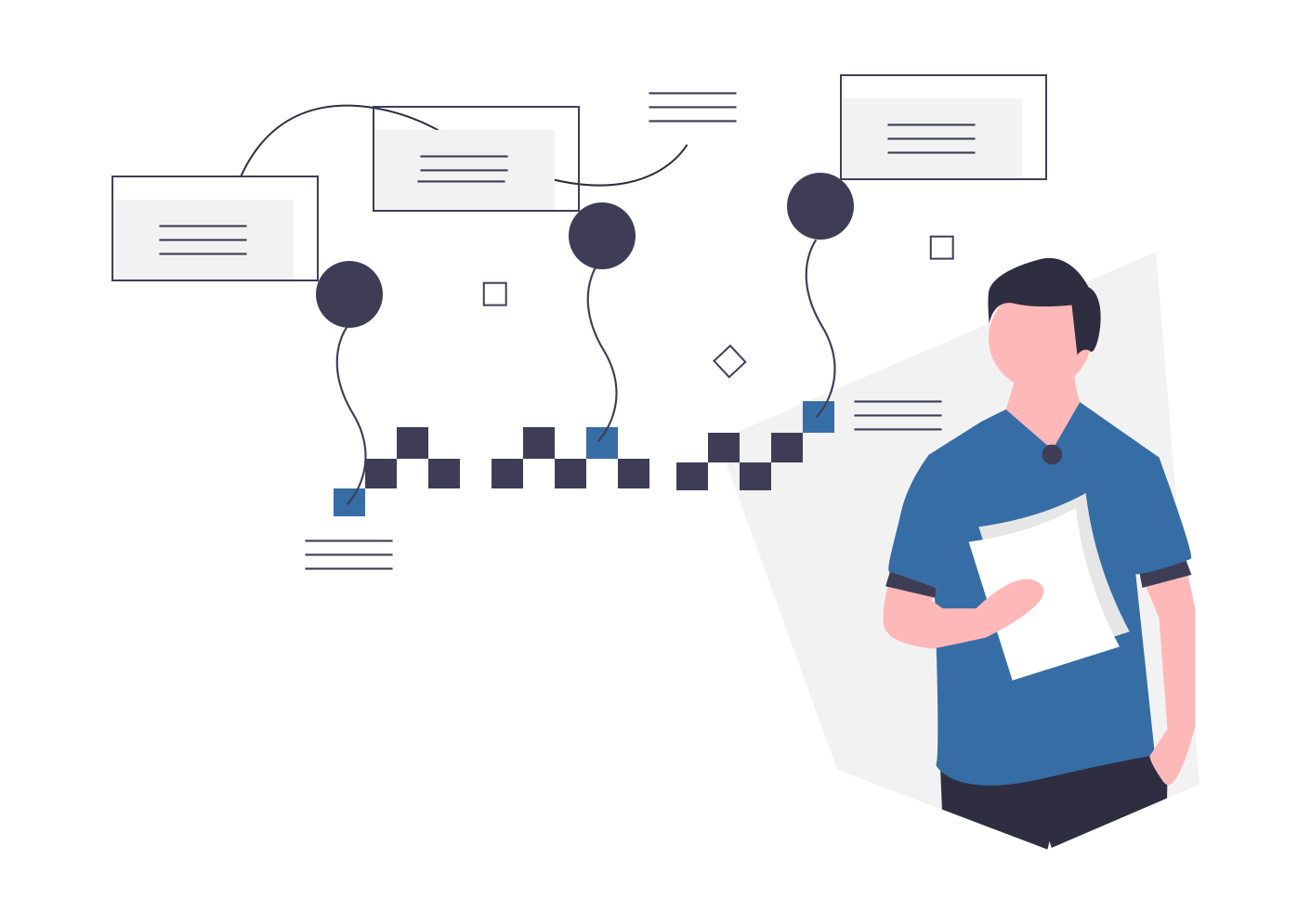 3. Development process enforcement
CompliancePal integrates with your version control system to monitor that the software is developed according to the team defined processes.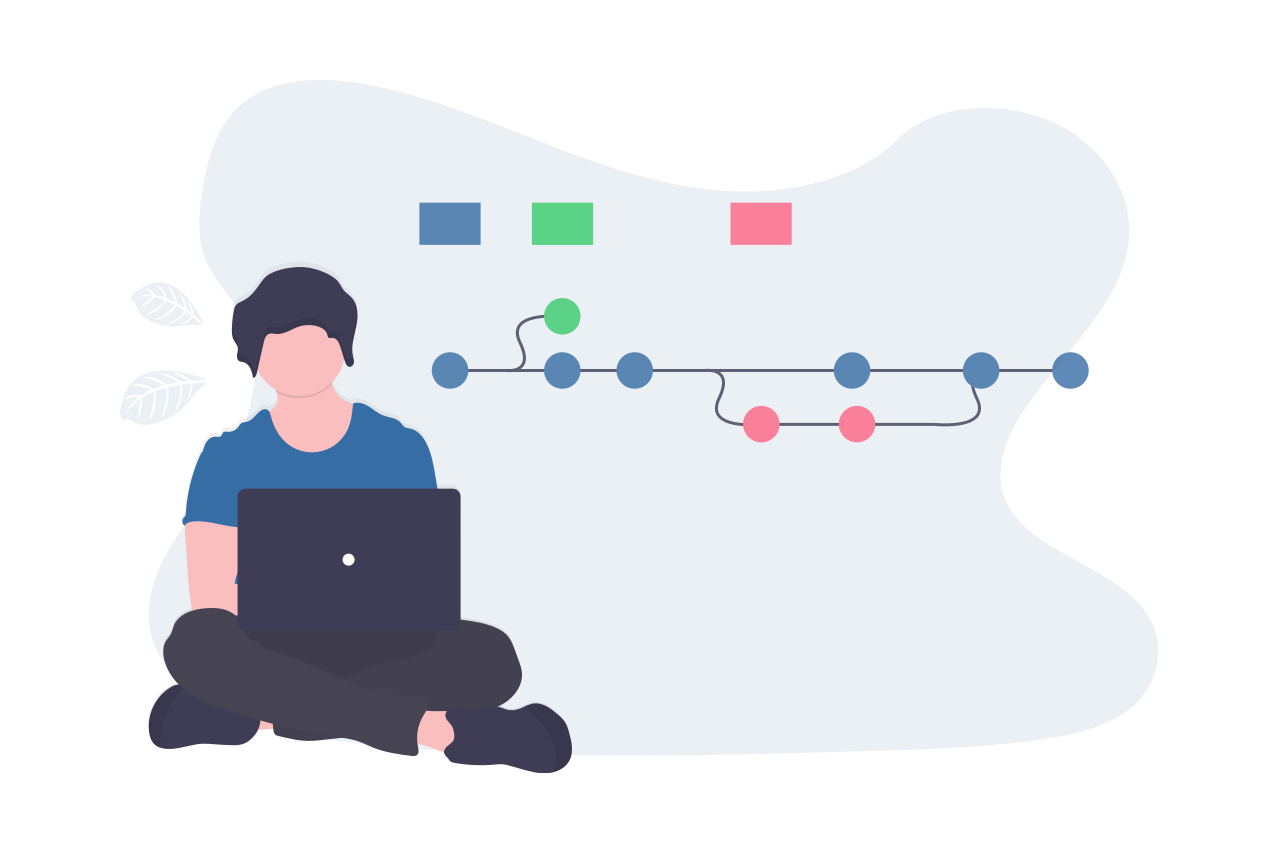 Compliance in sync with the development team
CompliancePal guides you to perform only the necessary regulatory activities during pull requests. Our workflows and document templates faciliate the collaboration between the development team and the compliance officer. The regulatory documentation is created when the change happens and the information is still fresh.
CompliancePal checks for updates
The developers and architects create new software artifacts and commit them to specific branches using the team established software development processes requied by ISO 13485
CompliancePal guides with task lists
If any changes require ISO 62304 regulatory actions, CompliancePal builds appropriate workflows with the contextual tasks delivered to the developers via commit statuses
You review and merge
The Compliance Officer checks the identified tasks, reviews the feedback, then approves the changes in the pull request. The new artifacts can be merged to the common base with confidence
Supported languages
CompliancePal performs automatic dependency management on software components developed with the following programing languages:
Simplify regulatory compliance activities
Full visibility
View your software system, the decomposed components, and thier behaviour in one place
Efective decision making
Understand the context around each software asset to assist your compliance activities
Intuitive interface
All the power of CompliancePal behind a clean and easy to use user interface
Find the plan that works for you